Can ANYONE identify the song in the background?
I've been looking for this song for a long time, and I can't identify it. It's the background song in this youtube clip and there's not a lot to go on, just wondering if anyone else knows what it is, thanks much!
https://www.youtube.com/watch?v=Jqg6KcCVEn0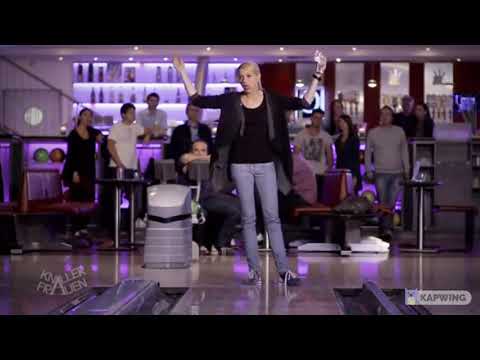 There are no answers yet.
Be the first to answer this question.