How to hold that bloody landing pattern if you fly General Aviation Plane ?
I bought myself especially for the new Game Pass flight simulator from M$ :-)
m Polish
I have been flying simulators since I was a small child and my friend gave me one of the first flight simulators from Microsoft as a gift, back then I was under the MS-DOS system, I was poor but I got my first computer from my richer aunt, I remember what the problems were to configure the computer to start simulator, because Mr. Gates said that 640 KB of RAM memory should be enough for everyone ;-)
I love planes but I can't afford a real pilot course because I have Asperger (but asymptomatic like COVID-19 xD)
And in my childhood I suffered from epilepsy after an accident, of which there is no trace of it, according to my internist, it may have been the so-called Rolandic epilepsy which is not dangerous, but as far as I know it is a disqualification for the ULC (Urząd Lotncitwa Cywilnego)  Polish Civil Aviation Authority (ULC/CAA)
Although in one Polish forum for aviation enthusiasts and pilots, one user who says that he has ATPL licenses in real life says that I do not have to tell the whole truth to those assholes from ULC, they only know what I write them in the medical questionnaire, for the EASA health certificateSo far, I have a problem with the holding pattern above the airport, it is terribly bad to fly the simulator on the keyboard.
https://www.youtube.com/watch?v=suP1AUri3_I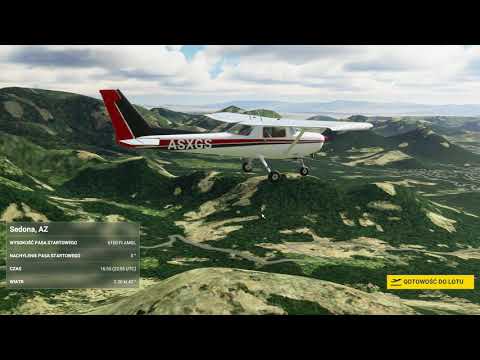 Have problem when start the last turn :-(
Update:
Anyway i think i landed better than Harrison Ford xD
https://www.youtube.com/watch?v=BhqHth_z0d0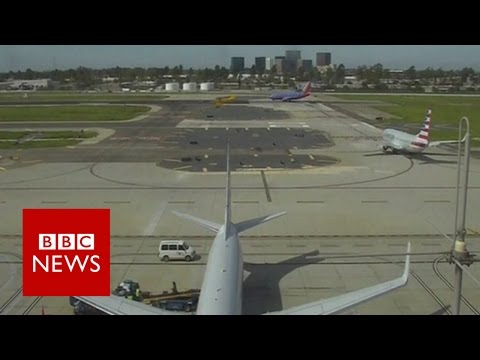 Update 2:
Anybody watching Captain Joe channel on YouTube :-)
Go ask in the gaming forum which is in the Games & Recreation category. 
Still have questions? Get your answers by asking now.