If impeachment is warranted for corruption and abuse of power, why would any one oppose the impeachment of Joe Biden?
Joe Biden Caught Again In Disgusting Abuse Of Power & Attack On Press Freedom, Sends Letter To Media Demanding They Stop Exposing Him & His Son
POSTED BY: DINO PORRAZZO JUNE 22, 2020
https://www.youtube.com/watch?v=aLU11AXWvXE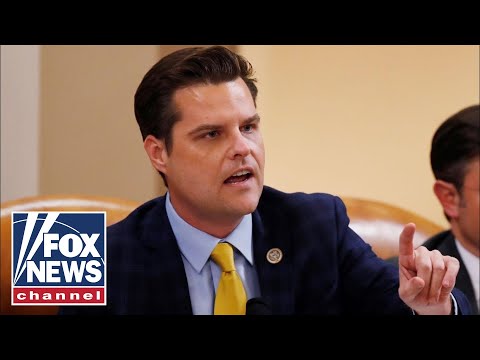 Don't worry. We'll impeach him in 2022 when we take the house back.

I'm curious as to what a woman does to peach pie . they can do stuff to it right ?

OMG! He has a YOU TUBE video! 
Still have questions? Get your answers by asking now.