Under what circumstances is an ambulance dispatcher sending an emergency helicopter instead of a regular ambulance?
I am interested in aviation, I am a Pole, my country has never been a rich country, it has only recently changed recently, but we have a landscape and a lot of forests of agricultural land, and this is the etymology of the name Poland, the land of field we have lot of lovly agricultural towns but that hinder transportation too.
I am 34 years old, but as a 5-year-old I had an unpleasant adventure in the form of an acute appendicitis, but my mother called an ambulance and took me to the hospital in an ambulance and surgeons did my appendectomy, but I live in a big city called Wroclaw.
While on my friend that become my friend when we ware teen that live in small rural town also got appendicitis, his mum also call for paramedics they said to gear him up and go to their field when they grew wheat and wait for paramedic there, his parents thought that that dispatcher lose their mind but followed orders and dispatcther send for them one huge post-soviet MI-2 Helicopter,  
The ambulance dispatcher decided that there is no human possibility for an ordinary ambulance to reach him in a reasonable time, i.e. one hour, so she sent a medical helicopter, his parents thought that we have something here in Poland that in German or American films there are such things, but that we have such helicopters in Poland, but the pilot told them that of course, we do, that maybe we are a poor country, but not a third world country, apparently, paramedic have a badge of honour to sent patient ...
Update:
Apparently, paramedics have badge of honor from receiving the call to deliver the patient to the hospital within an hour, especially if there is a suspicion that life is in danger, in Poland was very popular German medical drama called Medicopter 117 and American military drama called M.A.S.H , but in my country we have air medical service since 1950's 
https://www.youtube.com/watch?v=c4W56FZL7Q0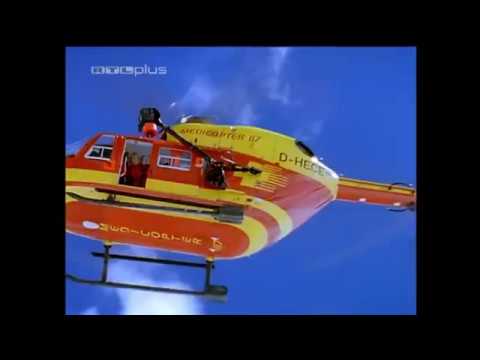 https://www.youtube.com/watch?v=i70_u7T8hq8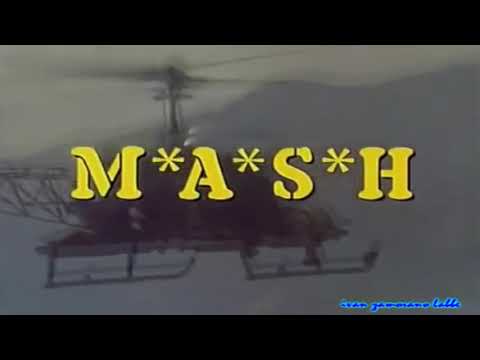 Update 2:
It is said that pilots, paramedics and nurses working in our Polish air ambulance service are the elite among rescuers :-)
In Canada there are several reasons Air Ornge is used instead of an ambulance

1- A patient is critically injured, and it would be faster for him/her to be transported to the nearest trauma centre via helicopter over an ambulance

2- Air transfers are always done, when a patient needs to be transported from a local hospital to a trauma centre. This can be broken down into two reasons a) the local hospital isn't equipped to deal with a patient's injuries b) if there aren't enough beds in the icu

3- If a patient is injured, and is in a remote area, that isn't easily accessible by paramedics on the ground level! This can relate to a patient being injured deep inside a provincial park, or a remote area of northern Canada where roads aren't easily accessible.

In the UK for rural areas and also when a patient is seriously ill and it would take too long by road.

#1 - When access to the patient by ambulance is prevented for some reason.

That is: when the ambulance cannot reach the patient, or cannot reach the patient in a reasonable amount of time.

#2 - When a patient has already been brought to the hospital, has been evaluated by a doctor, and it has been determined that the person needs immediate emergency treatment in another, distant medical facility. In that case the helicopter will bring the victim quickly from one medical facility to the other.
Still have questions? Get your answers by asking now.