Why do so many Americans consider Indians not Asian?
https://www.youtube.com/watch?v=53CREdt5xxI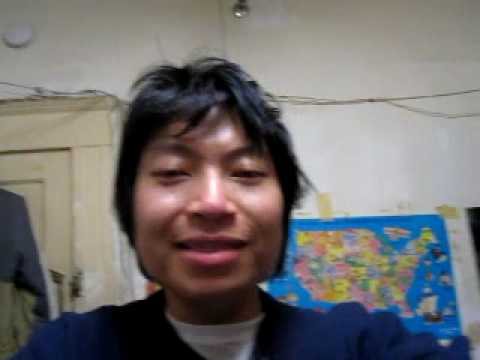 Are Americans especially ignorant? I've heard this from other Americans too, not just this guy.
Obviously race is not determined by physical characteristics, whether you argue how similar different Asians are. Not to mention there are differences between Indonesians and Japanese for example as well.
First off, India is in Asia. In fact, about 2 billion Indians actually live there. So how can a foolish American even try to argue such, or think he any ability to? Not to mention, Indians have been in Asia for thousands of years?
Are Americans especially stupid?
Americand don't know much about non-Western countries.

Considering the indians, russians, arabs and  turks  are native to Asia  and the mongol  race is not   the mongols being native to South Africa  the kalahari bushman  who have only been in Asia  4,000 years

Are Americans especially stupid?

People who cling to the idea that humans come in genetically distinct races are. That theory was proven wrong over 70 years ago.

and as far as I know, there are about 1.3 billion bharat-indians, not 2

Asian is often used interchangeably with mongoloid Asians. Indians are caucasoid. Northern Indians in particular are indo-european caucasoid people.

How do you think about the answers? You can sign in to vote the answer.

Many in the USA use the term "Asian" to mean a particular race, where in fact Asia has two races living in it:  Mongolians, and Caucasians.  But, Mongolian also can mean the country of Mongolia, and the use of the word "Oriental" seems to have become a bad word in the USA, but not elsewhere.  They say "Asian" to mean Mongolian, or Oriental, which misses out about half the people of Asia who are actually Caucasian.  Which includes Indians.

I have yet to meet some one from India that will tell me they are Asian! So if the person from India, Pakistan or one of the other nations in the region  tells me they are not Asian, I accept they are not Asian.

Because we here in the U.S affiliate Asia with oriental people.

A lot of people here in America seem to not know much about other countries. So, your answer is because they don't know. I've had to let a few people know this myself

Americans don't call Indians, Pakistanis or Bangladeshis Asians. They call the Chinese, Japanese and Koreans Asians. In my country they are called Orientals which means East Asian.

I have often wondered this myself. Asia is the largest of the continents with forty eight countries stretching from Turkey to Timor Leste. Israelis, Iraqis, Iranians, Indians and Indonesians are all Asians. Many Americans seem to reduce Asia to China, Japan and Korea and use the word "Asian"  to mean someone from just those countries. I have even seen people of Chinese ancestry calling themselves "Asian".

If you go to Britain they reduce the continent too but in Britain "Asian" refers to Pakistanis, Indians, Bangladeshis and Sri Lankans.  If someone's ancestry is important, why not say they are of Vietnamese/Nepalese/Saudi Arabian/Armenian/Mongolian/whatever ancestry instead of using a meaningless term like "Asian"?
Still have questions? Get your answers by asking now.