Why is CGI used so much Everywhere?  Even in reality tv shows, why?
It's ok to use CGI in a scifi movie/tv like Star Wars or Dr Who, in a Disney movie/tv like Mary Poppins or in a vampire movie/tv like Death Becomes Her or Twilight.  They also use too much of it in music videos too much like autotune was in the 2000s but starting with Taylor Swift's music vids from 1989 is when the CGI started being so constant, one example is Harry Style's Sign Of The Times vid that shows him flying, he can't fly in real life he's not a wizard!  The last Realistic music vid I have ever seen was like in 2013 with one of Maroon 5's ones, every other one has CGI in them even if they take place in the real world.  For reality tv shows like Survivor or Amazing Race they didn't used to have CGI til around '13 or '14 when they started using flashbacks or slow motion that presumably don't exist unless one is Spider-Man lol but being a Spider-Man is not possible.  The 1980s/early 90s version of American Gladiator did not have any of those, it was Realistic.  Also here's a real video of kids throwing a tantrum about going to school and guess what, there is No CGI:
https://www.youtube.com/watch?v=6Tww7lDoXyU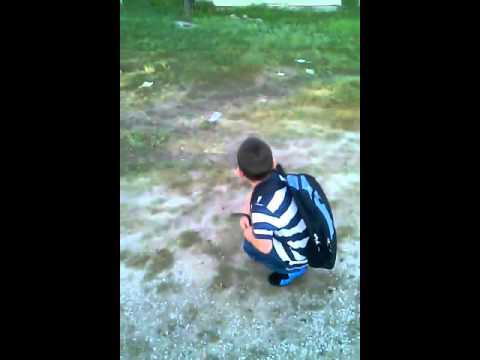 That was 4 years ago.
Also here's a non-CGI video too:
https://www.youtube.com/watch?v=Q_XZib9jpyQ
Also I hear flash-animation is making a comeback but I find that just a rumor, they look better and more realistic than CGI animation.  Like I said earlier, CGI is ok in fiction but not in nonfiction otherwise it would look like it didnt happen.
Update:
Forogt to mention I know CGI is nothing new.
Still have questions? Get your answers by asking now.