Am I poriticurry incolrect?
Update:
Porlritick-u-ree  incolrect. yes.
Update 2:
Aw. CANDY FLOSS make old man brush!  :)
WEASE:             That clack me up A ROT! :D :D
BIG KAHUNA:    You the man!! Sank you.
LES NESSMAN: Make no bones about it! :D
ELIZABETH!  :)   Wockin Wobbin!! Velly gud. https://www.youtube.com/watch?v=LklFP1IG9KY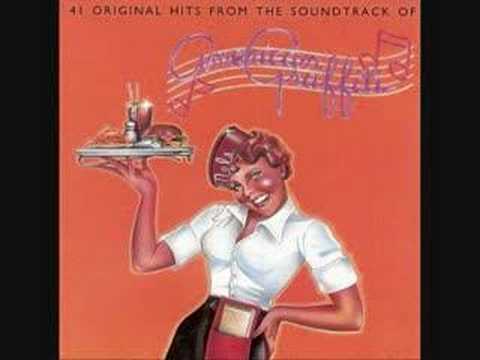 &list=RDLklFP1IG9KY&start_radio=1&t=5
You are my fliend.  and for those who dissagly, it is not poriticarry collect to laugh at speech impediments.  

If you eat curry, you'll end up on a porti-potty

Yes,but you're on a hot streak.

How do you think about the answers? You can sign in to vote the answer.

Well, in your case, we expect that.
Still have questions? Get your answers by asking now.