Does God exist or not?
"I Saw The True Face Of God And Now I Can't Sleep" Creepypasta
https://www.youtube.com/watch?v=lJ41n89XjU8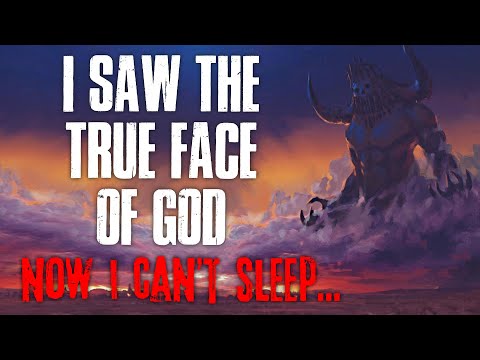 &ab_channel=Mr.Creeps
The first person to produce a single tiny little piece of verifiable evidence for any god will become world famous and mega rich!

Academia states that in the absence of any sort of evidence of the existence of something it must be deemed not to exist until verifiable evidence is found - thus god is held not to exist pending some sort of verifiable evidence.

Because you get so many flashovers in your head, you will only see God once, on the day of your Judgment, then, Never Again!

Yes he does! However he doesn't exist in the way most think he does. He also isn't indestructible he is being destroyed as we speak through spiritual warfare. Also he isn't helpful to humanity. People are being lied to by the Church. 

Satanisgod.org 

"And God said, Thou shalt not be able to see my face; for no man shall see my face, and live."

-Exodus 33:20
Still have questions? Get your answers by asking now.