Why do YouTube Videos promoting Democratic Propaganda, often turn the Comments Section off?
Joe Biden turned off most of the comments for his campaign videos. And now I keep "Resist" videos recommended to me by YouTube, on how blacks are victims. Abs of course the comments abs even the Like/Dislike button is turned off.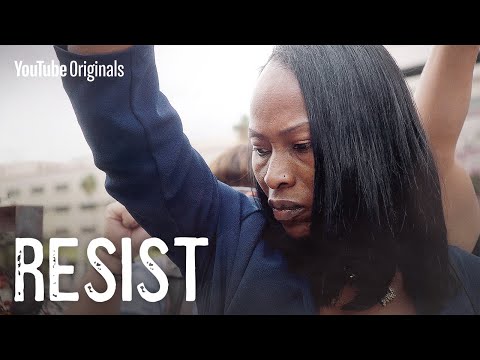 Turning off comments is very telling. Propagandas do not want people discussing its merit.

Turns out racists ruin everything even for themselves. So thank you.

They're culturally dominant and therefore benefit when there's censorship.  If more conservative users here blocked the far-left accounts, with like baby Trump flying a Nazi flag as their avatars, we would be able to gain more ground.
Still have questions? Get your answers by asking now.