"Did you know that Biden can win by a landslide," & Trump can refuse to concede & end up selected by the courts as president?
look at the video how Trump can remain president and lose the election. https://www.youtube.com/watch?v=WZWRhLW7Y8w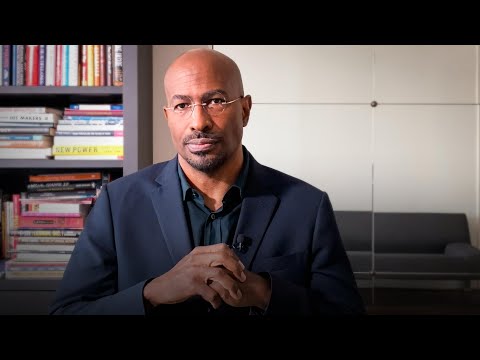 &feature=emb_logo
Update:
The video explains how he can remain president by court approval. 
WELL THE COUNTRY WOULD BE FAR BETTER OFF WITH TRUMP PRESIDENT INSTEAD BIDEN

They're both for 'little brother's' limp wristed cause to maintain their sense of authority and power, it makes no sense for it to be rigged for a Biden win when it keeps everyone in line and in place better if they keep the top piece in place.  IF it's rigged, it's to keep the same piece on top.

That's a popular liberal fantasy, but I'd worry more about Democrats refusing to accept the results of the election (like in 2016).

you need to stop believing all the conspiracy theory nonsense out there

How do you think about the answers? You can sign in to vote the answer.

Either way, DT will protest the election.

Whatever would be relevant to him, would also be relevant to any other president, including liberal ones.

Trump revealed the ugly side of so many, now they hate him.

no I did not.....................

Unlikely to say the least.

Would not matter since as of January 21, 2021 he is no longer President.

No court can even save him from that
Still have questions? Get your answers by asking now.