Do atheists miss the USSR?
It was after all the greatest atheist state in history.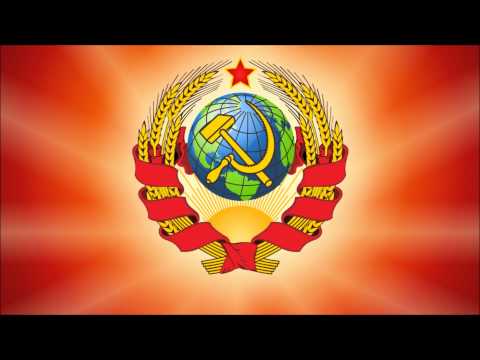 No, but most Democrats do.

Watch the story of Tetris on gaming historian to see why communism is bad 

It wasnt an atheist state you clueless lying moron. Go read an actual history book.

Atheism is not and has never been a political anything. I hate how stupid this false equivalency is. 

How do you think about the answers? You can sign in to vote the answer.

Do Christians miss the Dark Ages? After all, Christians were in charge back then. 

Atheist does not equal communist.  Do Christians miss the late Roman Empire, the greatest Christian empire in history as it spread Christianity by the sword just before it fell?

The Soviet Union was NOT an "Atheist State"... it was Communist State.

They did have a religion it was called socialism

I've never been there. And, a government's actions are not a reflection of the people in every case. 
Still have questions? Get your answers by asking now.