Men and women are jealous and envious of me and I'm a female... Well, I hustle till I pass out... Enjoy?
I can make it to the top.
And the little squirrels can stay mad watching me do so.
So much talk and chatter. Gossip and whispering. Sabotaging and lying. From my haters. But I'm still gonna grind til I die.
You mad cause I'm UNSTOPPABLE.
😁 like Kim Kardashian. When did she quit? Never.
She's still going.
https://youtube.com/watch?v=iUPYYqkrMX0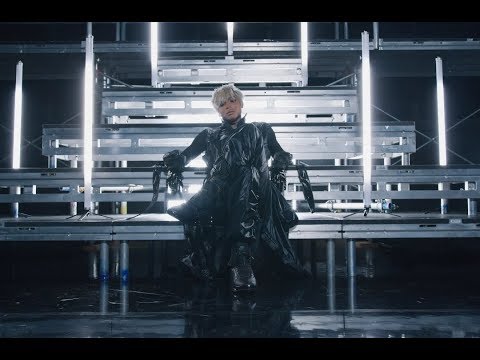 Still have questions? Get your answers by asking now.