Does anybody know the name of this pop-punk song? Late 90's, early 00's. Possibly originated on MySpace? This song is DRIVING me NUTS!?
Song URL: https://www.youtube.com/watch?v=LrzqWwC51Ws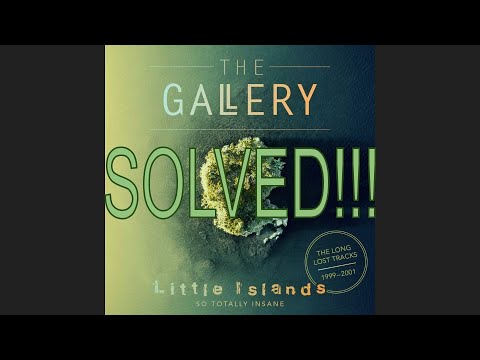 NOBODY knows what the REAL title of this song is and who composed it.
Please help!
There are no answers yet.
Be the first to answer this question.