What's the song at the beginning of this Youtube video?
https://www.youtube.com/watch?v=InzDjH1-9Ns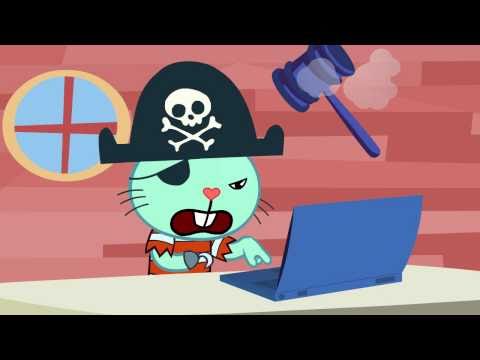 &t=122s
I got a copyright strike on my channel and Youtube sent me this video. Yes, I'm asking about that annoying chipmunk thing at the beginning. I'm curious if there's a specific title for that annoying song.
There are no answers yet.
Be the first to answer this question.