Why 50 to 70 percent or more of the world will be wiped out by 2040 ?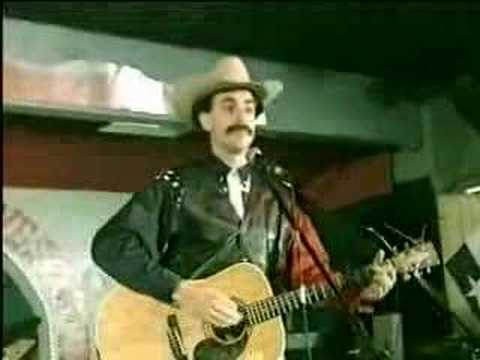 this is a pretty good way of saying it. 
www.deathofcommunism.com 
Unlikely.

Your KNOWLEDGE seeking question about Religion or Spirituality is what? 

 Because human population control
Still have questions? Get your answers by asking now.