Songs with brass elements?
I'm looking for songs that have brass instruments, like trumpet, trombone, sax etc. Mostly looking for catchy, upbeat songs, that aren't completely brass but just has elements and then has solos with those instruments.
To give an idea of what I want, here are a few songs:
Sweet Liar - Mia Vaile
https://www.youtube.com/watch?v=CIzZ5ml7HRY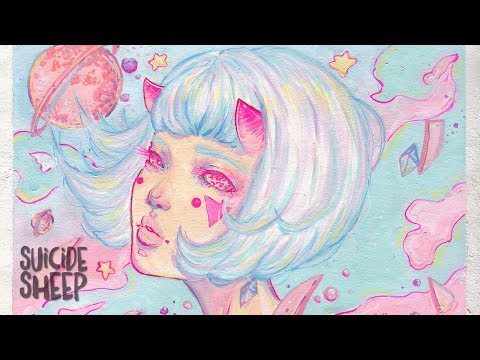 My Type - Saint Motel
Closer - Lemaitre
Sojourne - Rezonate
Still have questions? Get your answers by asking now.