Is the US military no better than ISIS?
I hear bunch of stories about our soldiers raping women and children in foreign countries they are stationed at like Japan or South Korea and recently some us soldiers stationed in Korea are shooting fireworks on Fourth of July at Korean bystanders and businesses this is why I never join the military https://youtu.be/L5U0cve8b4s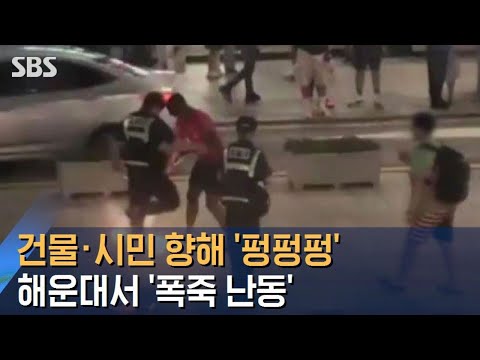 🥴 Obviously, recruiters don't have standards. 

But.... like every establishment, you have the good ones and the evil. 

Those are the evil ones. 

Where is MADMAX? I want him to see your video. He swears up and down the US military men don't rape.
Still have questions? Get your answers by asking now.