What is the name of this A-Team episode?
In an episode of Family Guy titled "We Love You, Conrad," there's a scene that cuts to old footage from the A-Team. Does anyone know what episode that clip is from?
Here's a video: https://www.youtube.com/watch?v=PpwXXJ5YF7I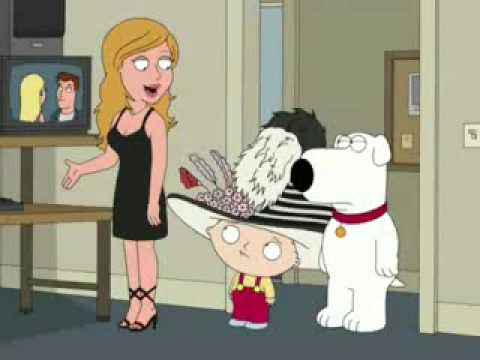 It's not "Waste 'Em," that's only where the car is from. The music and the clip of Hannibal looking through binoculars are from a different episode.
There are no answers yet.
Be the first to answer this question.