Why is Canadian Neil Young, suing to stop President Trump from using Neil Young's Confederate Flag songs about Democrats at Trump Rallies?
Lady Belle your hair is Golden Blonde. I've seen your Black man comin round. I saw cotton and I saw black, tall white mansions and little shacks, I heard screaming and Democrat bull whips cracking...
https://www.youtube.com/watch?v=dGuwlkxT4KQ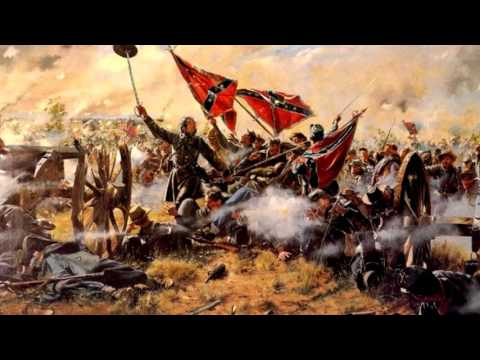 Neil young can not stop a facility that Trump uses for a rally from playing his music as long as they pay a music license company the required fee.

Neil just isn't a Trump admirer.

Trump is ripping off everyone's songs to use at his rallies. He'll probably survive the incompetence, killing 130,000 Americans (so far), the racism and the Tweets: it will be breaking copyright laws that gets him jailed.

Neil was born in Canada but he's an American citizen now as well.  Besides it's not a matter of his citizenship, Trump is illegally using copyrighted material for his personal benefit against the wishes of the holder of the copyright.  Why can't Trump be more respectful of someone's business rights?  Surely there are at least some musicians out there who would be willing to support him?  Aren't there?  I'm sure Ted Nugent or Gene Simmonds are available.

How do you think about the answers? You can sign in to vote the answer.

He is an american citizen and has copyrights to his music

Why is Trump playing that candyassed Canuck's crap music, anyway?

You already know. Go find something else to do 
Still have questions? Get your answers by asking now.