Marvin Gaye or Stevie Wonder?
BQ: https://www.youtube.com/watch?v=RvQuQ-4I99Y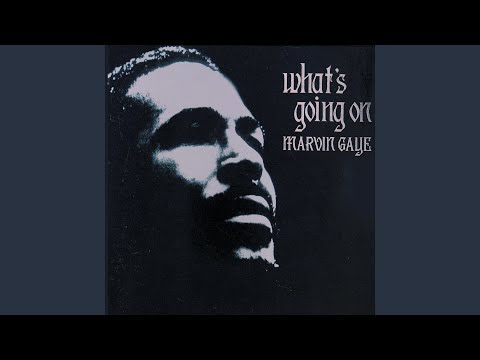 BQ2: https://www.youtube.com/watch?v=MNt3-rX6pbo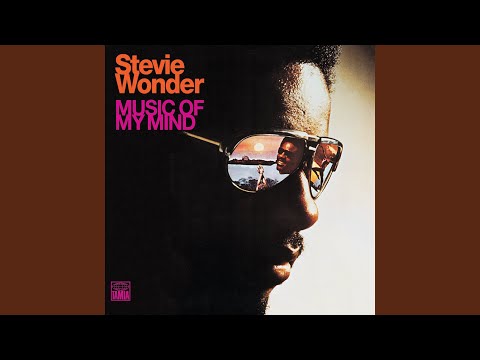 BQ3: Robocop or The Terminator?
BQ4: Original Pan or Thin Crust Pizza?
Stevie Wonder, but I like Marvin Gaye very much.

BA : Yay

BA2 : Yay

BA3 : The Terminator

BA4 : Thin Crust Pizza

I like both but generally prefer Marvin Gaye.

Yea

Yea

The Terminator

Thin crust

I prefer Marvin Gaye, based on those two albums. Overall, Marvin's a better singer and Stevie's a better musician.

BA3: The Terminator

BA4: Original Pan

How do you think about the answers? You can sign in to vote the answer.

I like Marvin Gaye's voice better but he is nowhere near as talented a writer, musician, or performer as Stevie Wonder.  Almost nobody is.

I like both, but Stevie edges it.

Yep

Yep 

None of them 

Thin Crust. 
Still have questions? Get your answers by asking now.