Why is Justin Bieber using me in his music video?
https://www.youtube.com/watch?v=dxgnz9W0Lf0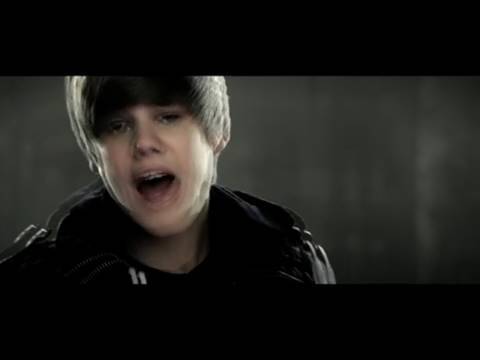 Justin Bieber use Peter chao lookalike wannabe for new video "Somebody to Love". I don't like that I show him he don't need fake peter chao he afford real one. He's rich boy! Hook a brudda up!
i don know bt i love dat dude
Still have questions? Get your answers by asking now.