Was the cop to killed George Floyd stupid or evil? ?
Was the cop to killed George Floyd just stupid or evil? 
https://www.youtube.com/watch?v=zaGmz4DPlJw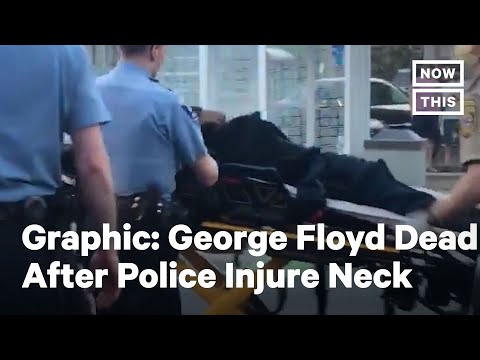 &t=102s&bpctr=1590752064
Both of those things but mostly evil. He had a 19 year streak of illegal treatment 

George and the cop both knew each other. It was probably a personal vendetta.

How do you think about the answers? You can sign in to vote the answer.

Both. Policemen are in general poorly educated and are part of the lower class of society, so there, you have the stupidity. In regard to evil, it has been revealed that the policeman had known George Floyd, and there could have been enmity between the two which fueled the murder.

Source(s): PhD in Classics, Cambridge

Strangling somebody isn't something that can be done by mistake. You can literally feel the victim dying. 
Still have questions? Get your answers by asking now.