As the US reaches 100k deaths from Coronavirus, can we all take a minute to salute the right-wing heroes of the PANDUMBIC?
These geniuses laughed and made fun of those who took the virus seriously from the start. Let's remind ourselves of their moronic arguments so we don't forget how stupid these people are...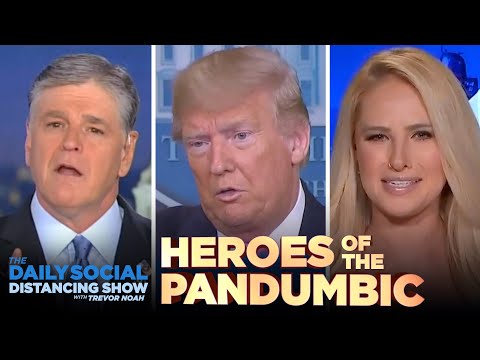 Trump told people to social distance 

Dems told people to gather together in crowds 

Trump said we need to shutdown flights from infected countries 

Dems said that is xenophobic and racist 

Dems ordered nursing homes to take infected patients and caused a mass outbreak 

There is a reason why red states like FL and TX have fewer COVID deaths than they typically have flu deaths and a reason why Blue states like NY and MA have 10x as many deaths as the red states 

Incompetent DEM leaders 

Login to reply the answers

And you're a coward, Anonymous


Login to reply the answers

They all have blood on their hands.

Login to reply the answers
Still have questions? Get your answers by asking now.