Did you know in the end the devil and his followers lose this war?
LOWKEY - MILLION MAN MARCH (FT. MAI KHALIL) OFFICIAL MUSIC VIDEO
https://www.youtube.com/watch?v=y547vgzCnC4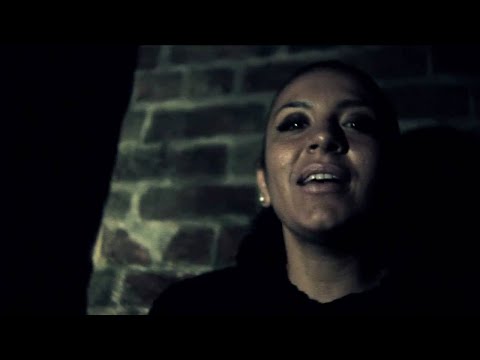 They lost the war way before we were here. 

 7 And there was war in heaven: Michael and his angels fought against the dragon; and the dragon fought and his angels, 

8 And prevailed not; neither was their place found any more in heaven.  Revelation 12: 7-8

Source(s): KJV

Login to reply the answers

One gives significance to hence worships. After all that is what a religion is now isn't it!

Login to reply the answers
Still have questions? Get your answers by asking now.