Did you know God is a just God?
justice for the innocent will come
SHAY D & DISL AUTOMATIC FT DJ SHORTY - JUSTICE FOR _____ (OFFICIAL VIDEO)
https://www.youtube.com/watch?v=XLyG30gPmlE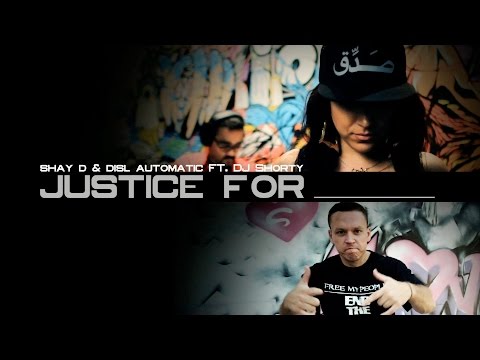 The mythical god of the Bible is not just.  It murdered almost the whole world in flood, for example, including children, babies, and the unborn.

Login to reply the answers
Still have questions? Get your answers by asking now.