Could you help me?
1. ¿En qué consiste el reportaje de Sebastián Castro?
2. ¿Cuáles son los temas más importantes que encontró Sebastián en la población latina?
3. ¿De dónde son los panelistas?
4. ¿Cuál es la nueva ley de Arizona?¿Por qué es controversial?¿Qué opinan los panelistas?
5. ¿Qué es el Dream Act?¿Qué opina el panelista?
6. ¿Cómo ha ido cambiando la vida de los hispanos en Miami?
7. ¿Qué dicen los panelistas del sentimiento anti-inmigrante?
https://www.youtube.com/watch?v=2phQLNtWGr4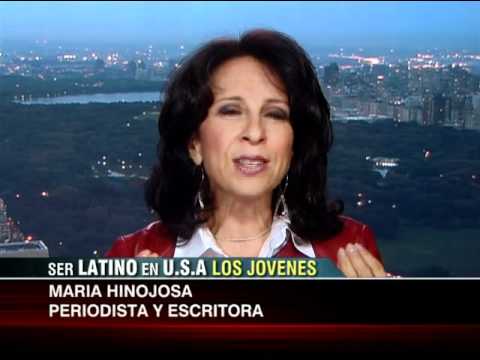 Your teacher is nuts....How can she give  such homework to people who are just starting to learn Spanish. 

Login to reply the answers
Still have questions? Get your answers by asking now.