What's that drum or percussion called at 2:09?
https://www.youtube.com/watch?v=Dsp_8Lm1eSk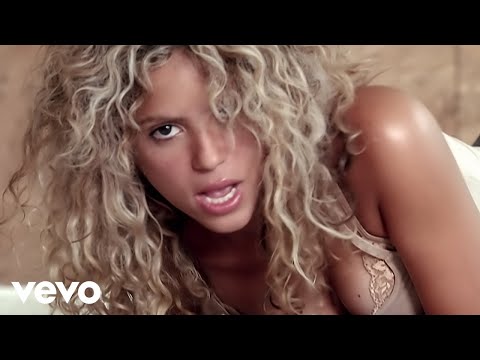 &lc=z22hhjigppyqwt5zr04t1aokgxvirizyonqjscg3ttrurk0h00410
Archie Peña plays percussion on that track, but it's not clear what sound one should focus on.   You might want to watch one of her concert performances of the song and see if you recognize the percussion instruments being played.

Login to reply the answers

Very trashy, not for me. Monkeys might be able to do something with it.

Not at all you must call yourself.


Login to reply the answers
Still have questions? Get your answers by asking now.