What type of music is in this video? ?
This is Cynthia Erivo singing the theme song to the movie Harriet (2019). It's sung from Harriet Tubman's point of view, but I'm not sure what genre it is due to the historical background to it. Is it Gospel, Soul, etc?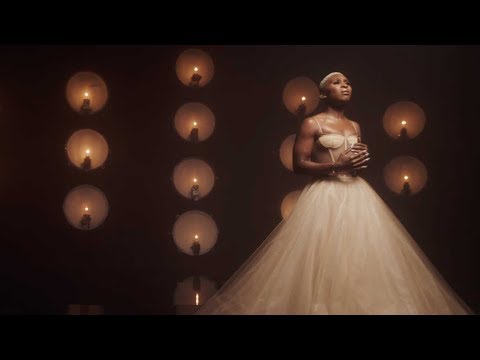 Thank you 
There are no answers yet.
Be the first to answer this question.