Is classic rock forever? Whats your favorite 80's song?
Sweet child of mine is mine lol..my mom owned
Appetite For Destruction https://youtu.be/oMfMUfgjiLg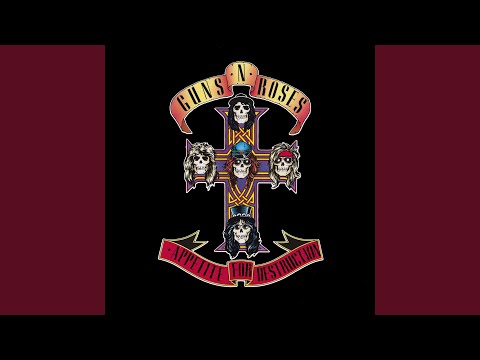 Southern Cross - Crosby, Stills and Nash

It is. Soft rock hard rock alternative, all good. 

I love classic rock it's always been my #1

Your Mom knows her rock and roll !

was there any better song in the 80's  than November Rain?  It was EPIC !

The video is just awesome!

https://www.youtube.com/watch?v=8SbUC-UaAxE

How do you think about the answers? You can sign in to vote the answer.
Still have questions? Get your answers by asking now.