What Is This Song about?
Update:
https://www.youtube.com/watch?v=XDl8ZPm3GrU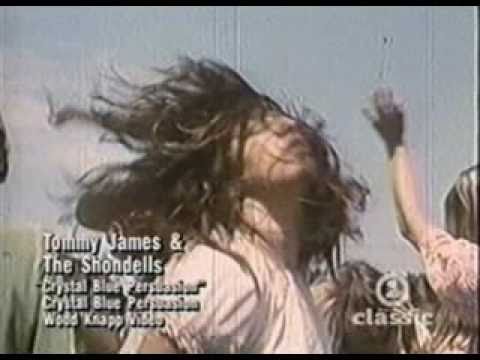 This is the video I posted, NOT what anyone else has posted and changed below.
The interview gives you the answer... Crystal Blue Persuasion is about Jesus. 


It's about how vain and dumb you are, though rumor has it it's originally about Mick Jagger. https://youtu.be/j13oJajXx0M

Maybe next time post a song along with the question you troll 

I have never trolled, not happening here and no way in the future. I DID NOT POST THE VIDEO ABOVE: CARLY SIMON, THATS ALL ON YOU!

Still have questions? Get your answers by asking now.