Who else likes finding rare clips of their favorite celebrities?
Britney Spears rare little photoshoot interview on ET Style.
Lol she sees out of it TBH.
https://youtube.com/watch?v=oeQRk9zaEF0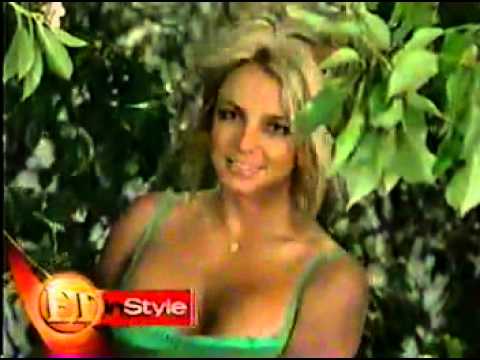 That's not "out of it" for Britney. That's as "on the ball" as she ever got. I still remember her interview about the Iraq War...
Still have questions? Get your answers by asking now.