Man will pay you $29k to complete his Haunted House - but no one ever made it through?
If you're interested in trying, you need to sign a 40-page waiver, complete a physical, pass a drug test, prove you have medical insurance, and pass a background check. You also have to watch a two-hour video montage of people quitting. https://www.youtube.com/watch?v=5LCB_k9jrYc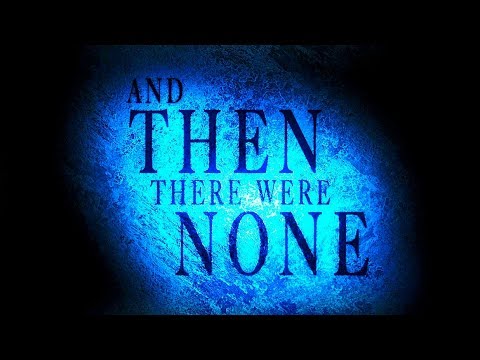 Do you see any ethical issues in this kind of entertainment? Is this just another example of an extreme sport or activity? And, finally, should this type of amusement be allowed?
There are no answers yet.
Be the first to answer this question.