In hindsight, does Trump really know more about ISIS than America's generals?
"I know more about ISIS than the generals do, believe me."
— Donald Trump, November 13, 2015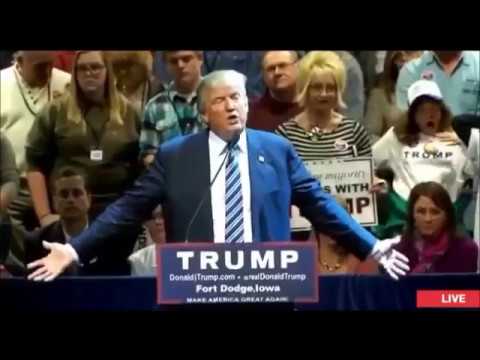 No. It has been reported that al-Baghdadi was killed in spite of Trump:

"But in reality, the killing of the Isis leader took place not because of Mr Trump's actions, but despite them.It was made possible due to a significant amount of information which had been passed by Kurdish allies in Syria he had abandoned and carried out by the US military and intelligence services - people who he had regularly traduced."

Trump THINKS he knows more about everything than anyone else. The truth however is that he knows nothing about anything and it's all a game to him.

Nicky Halley is current on TV explaining it. Not that directly, but the thinking that caused how all of this came about. Deep state vs. Trump. It appears that Trump's foreign policy is superior to the deep state policy of the establishment democrats, republicans, bureaucrats, news media and exactly what the country needed. Trump is the right man at the right place at the right time.

When the military told him that ISIS needed to be dealt with , he looked her up in a book on Egyptian gods. 

But he still thinks Horus needs to be dealt with first .

How do you think about the answers? You can sign in to vote the answer.

maybe, since isis alqueda and the rebels are one and the same .. a cia asset armed given intelligence and used to stir the pot where needed ..

Phuck No, more bullchit for his base to suck up.

When Fat Donny says "Believe me.............", you KNOW he's talking out of his rectum!

It's possible, America's generals are typically clueless about everything.
Still have questions? Get your answers by asking now.