If I give you this song, will you give me another like it?
Is it smooth jazz?
https://youtube.com/watch?v=dw0sjXiU4IE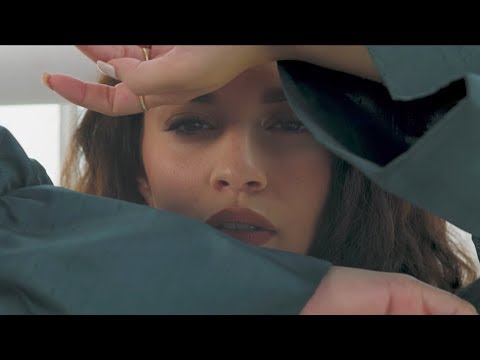 Thanks!
That's lounge singing though some give it various names at times. It's not jazz, that's for sure. I'll agree with Sade, who comes up on the suggested list, also. You could look into Astrid Gilberto, too. She's Brazilian and samba and all but she has that same sort of breathless voice.

Listen to anything by Sade. Not really smooth jazz - more soul though it does have jazz undertones.
Still have questions? Get your answers by asking now.