Anyone know any songs similar to Wen's version of "Ni tù ni nadie?"?
I'm looking for something that has a similar beat with similar instruments. Something you'd play at a party like 20 years ago for younger people. Thanks in advance.

https://youtu.be/_sbjqy0pIOU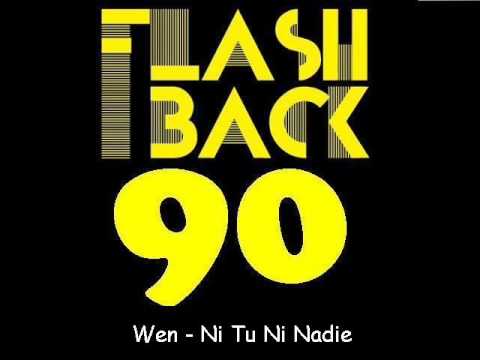 Are you sure you want to delete this answer?