Can Wrestling hurt internal organs. I have 2 boys (ages 12 & 14) who like to wrestle for fun & today I was looking at some pictures of the?
anatomy of the human body. & I was wondering if wrestling can hurt the organs inside the body. (liver, bladder, kidneys, heart, stomach etc)
https://www.youtube.com/watch?v=kQQhA41EWlY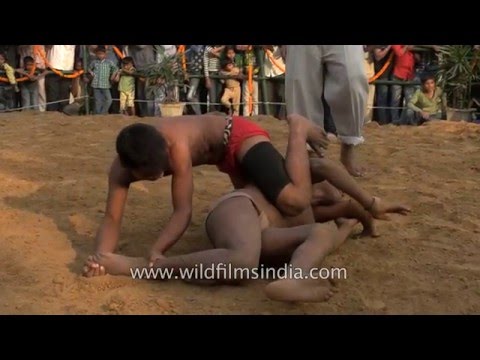 I think that if they're doing if for fun and not in anger, they should be OK.

Yes. Wrestling is dangerous

Anything is possible with physical sports or activities.

How do you think about the answers? You can sign in to vote the answer.

Wait, wait, wait... Are you telling me the liver, kidneys, lungs in heart and stomach are all inside one person's body? How the fvck so? How could I not know?!

Wait, wait, wait... Are you telling me that you just recently looked at an anatomy book?
Still have questions? Get your answers by asking now.