Is Tulsi Gabbard really different from other Democrats, like she claims to be?
Tulsi Gabbard's Democrat Platform - Open borders, loves sanctuary cities, worships Islam and climate change, more useless gun laws, while ignoring and walking away from Black Americans who ask Tulsi for reparation payments now via Cash Cow at the Iowa State Fair.
Democrats find ways to cause trouble in Iowa
https://www.youtube.com/watch?v=LI_Oe-jtgdI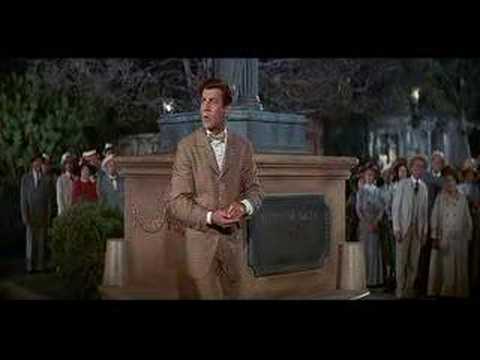 Ya got Trouble with a Capital T and that rhymes with P, and that stands for Pool.
Tulsi supports many of the same inefficient policies most of the other candidates do. I really like she was willing to call Kamala Harris on her hypocrisy, but that doesn't make Tulsi a good candidate.

Login to reply the answers

You forgot to mention that David Duke of the KKK is one of her supporters.

Login to reply the answers

Gabbard is different in several ways. One is that she isn't wearing adult diapers like Biden, Sanders and several others. Also, Gabbard is a military veteran (army) that deployed to Iraq. My problem is with her policies which wave with the wind. One minute she is anti-homosexual the next she is pro-homosexual. She even describes herself as "both a dove and a hawk". That means she isn't mature enough to take a stance and stay with it. No thanks.

TRUMP 2020


Login to reply the answers

That picture is horrifying

Login to reply the answers

How do you think about the answers? You can sign in to vote the answer.

TRUMP 2020 !! ><><><><><><><><><><><><><

Login to reply the answers
Still have questions? Get your answers by asking now.