Do Democrats REALLY believe over 200 species go extinct on earth every 24 hours? Why would anyone believe that?
UN Environment Programme: 200 Species Extinct Every Day, Unlike Anything Since Dinosaurs Disappeared 65 Million Years Ago
According to the UN Environment Programme, the Earth is in the midst of a mass extinction of life. Scientists estimate that 150-200 species of plant, insect, bird and mammal become extinct every 24 hours. This is nearly 1,000 times the "natural" or "background" rate and, say many biologists, is greater than anything the world has experienced since the vanishing of the dinosaurs nearly 65m years ago.
https://www.huffpost.com/entry/un-environment-prog...
They got this little girl to believe it. Does that make it true?
https://www.youtube.com/watch?v=H2QxFM9y0tY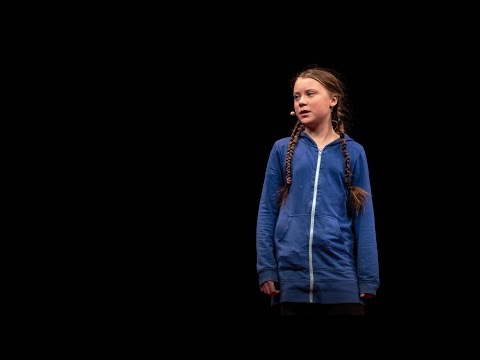 rnaybe cause other people are telling thern that

Login to reply the answers

Are you Russian. ? Why do you say things like that ? Are you being paid for anti-democrat stuff like this ?

Login to reply the answers

You are a fool. Sorry but that is a fact. Good luck.

Login to reply the answers

Where does it state that this is a position held only by Democrats,,,, or do you just assume all scientists are Democrats,,,, and the article is from a British based publication,,, I was unaware the Democrats had a base in Britain.

Login to reply the answers

How do you think about the answers? You can sign in to vote the answer.

Login to reply the answers

She obviously has more brains than you do

Login to reply the answers
Still have questions? Get your answers by asking now.