List of your favorite songs by Bonnie Raitt and Linda Ronstadt?
BQ: https://www.youtube.com/watch?v=Q8k6msNLoQw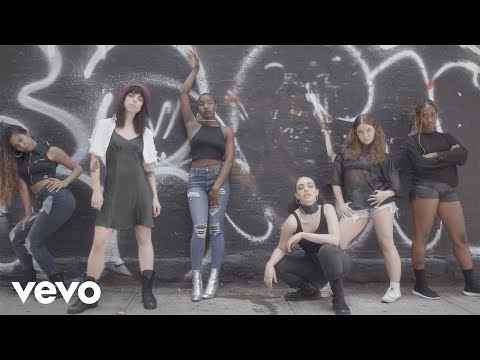 BQ2: Joni Mitchell or Carole King?
BQ3: BBQ Chicken or BBQ Ribs?
BQ4: Kit Kat or Hershey's?
Bonnie Raitt

"Give It Up Or Let Me Go"

"Angel From Montgomery"

"Blender Blues"

"Keep This Heart in Mind"

"No Business"

Linda Ronstadt

"Heart Like a Wheel"

"Different Drum"

"Love Has No Pride"

"Love is a Rose"

"When Will I Be Loved"

BA : Yay

BA2 : Joni Mitchell, but I like Carole King too

BA3 : BBQ Ribs

BQ4 : Hershey's
Still have questions? Get your answers by asking now.