Is Congress won't do anything to help the people, can we at least petition them to perform this song to a national audience?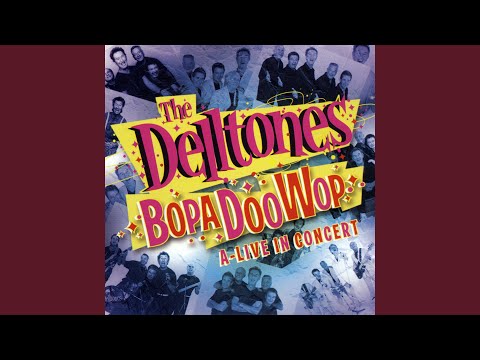 If they won't provide the bread, shouldn't they at least provide the circuses?
Trump has provided jobs that give more bread and campaign speeches that provide the circuses.
Still have questions? Get your answers by asking now.