Am I the only who thinks the soundtracks from Donkey Kong 64 sound so much like soundtracks from Banjo Tooie and Banjo Kazooie?
Just listen to the instrumental sounds, they sound almost alike as if they're from the same game but they aren't.
DK64 Pufftoss theme https://youtu.be/TlAHKt-rwSo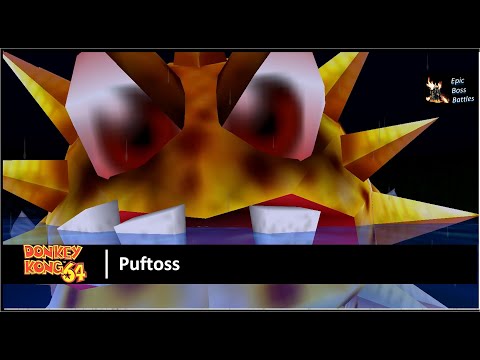 Banjo Tooie Lord Woo Fak Fak theme https://youtu.be/nA6dIQfOy0Q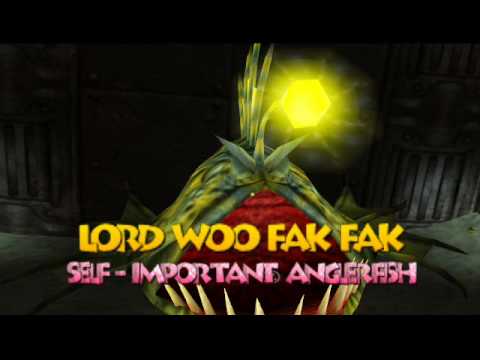 Considering those two were from the same developer plus with me playing both and knowing from experience, you're not wrong

Ⓜ!③

No, they are.

Much like "Twinkle, Twinkle Little Star"

and the " ABC Song".

They are from the same maker.
Still have questions? Get your answers by asking now.