What do you think about the Teaser Trailer of Star Wars: Episode IX - The Rise of Skywalker?
Personally, It going to be good. As much as I am a fan of Star Wars, I will love to see this movie and its going to be a game good movie of the final sequel trilogy of Star Wars (Disney)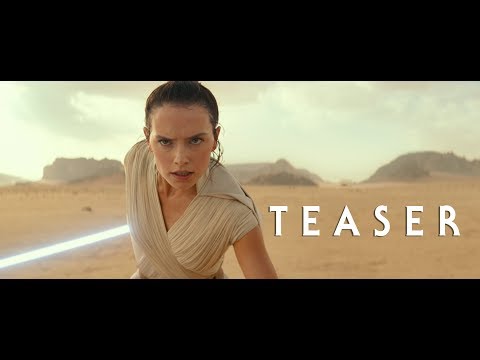 I think it looks pretty good. With JJ back at the directors chair, things are going to be interesting for sure.

Login to reply the answers

Teaser got me pretty hyped! Story-wise, I just don't know how they'll wrap everything up, since Last Jedi didn't progress much anywhere, and Snoke just got tossed into the trash bin for no reason. Still, i'll watch the movie regardless just out of curiosity. Hope it's decently good!

Login to reply the answers

Disney screwed up the franchise so far

Login to reply the answers
Still have questions? Get your answers by asking now.