Movies Section: What are your thoughts on this trailer for Star Wars: The Rise of Skywalker?
https://www.youtube.com/watch?v=adzYW5DZoWs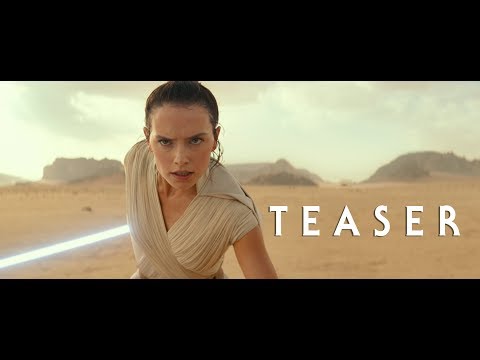 Personally, I think it looks great. I wasn't a fan of The Last Jedi, but I'm confident that JJ Abrams can give us a great conclusion to this trilogy.
Still have questions? Get your answers by asking now.