Hey now R&P, what is a song you play for yourself to just escape into for a few blissful minutes?
Update:
JennaXoXo: Your answer only showed up in the notifications. It's dreamy in a pyschosexual kind of way. Thank you.
Cigarettes After Sex - Sunsetz
https://youtu.be/9Yn2Ami4k4E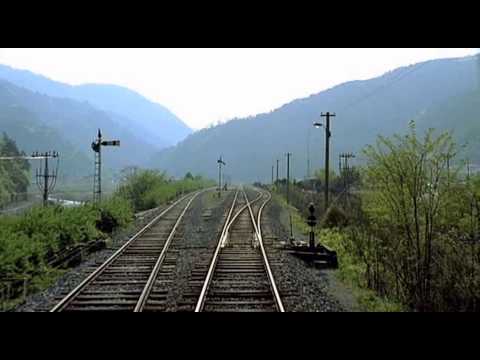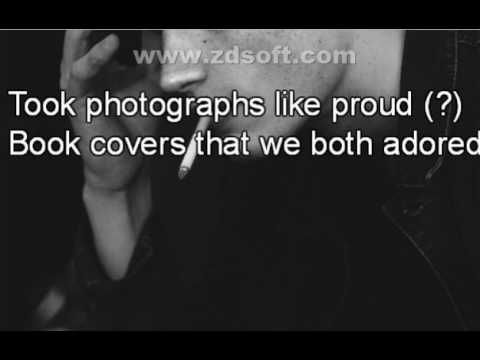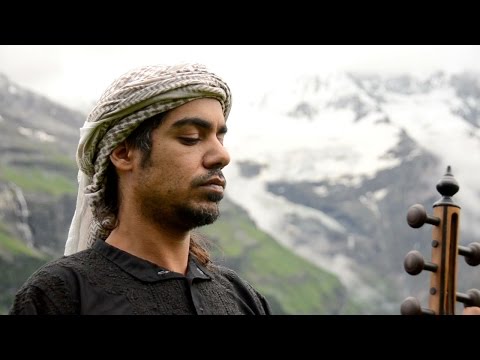 Are you sure you want to delete this answer?