Donald Trump Say there's People on Welfare Making More Money & Doing better then some people Who Actually Work....?
He's Right i know some people who's living & Eating Good off Welfare getting food Stamps, Ssi, Medical, Dental, Section 8, free housing with all utilities paid & phone, and everything is All Free and some got a Side Job. Seems like its easy to get a Crazy Check N food stamps. all u gotta do is act crazy & Bam u Get all these free Benefits. U Won't need to Work because The Government & Taxpayers pays to care of u. Doesn't Sound to bad to me. Here's the clip.. https://www.youtube.com/watch?v=oTnIKtPqyGk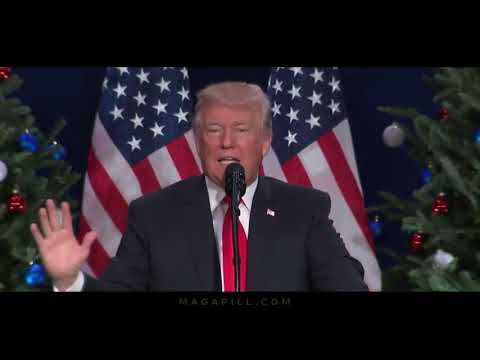 Still have questions? Get your answers by asking now.