What's a good song that a lot of people probably haven't heard before?
Update:
This one's different. I'm not sure how many people have listened to it:
https://www.youtube.com/watch?v=ddCsOTWz7gI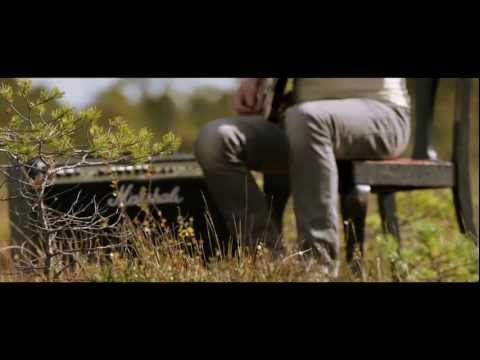 &index=18&t=0s&list=PL64B40D7849DFC3F7
Awww. "Smile" sounds like a perfect song about missing someone.


Hands Open by Snow Patrol

Suffer by Charlie Puth

How do you think about the answers? You can sign in to vote the answer.

a very popular song in a foreign language.....Not everyone is polyglot...

There's so many...

My post isn't showing, I hope you don't mind me using your comment thingy..

https://youtu.be/lewLohjq4xg


French Horn , from Vesper's "Comfort" CD.

self recorded and self produced, and only released at limited gigs they played.

I believe I am still in possession of several copies, I purchased. They would be quite rare and hard to come by now.

Our lady peace - Somewhere out there

All of the songs in Joni Mitchell's "Blue".

Especially "A Case of You" and "Carey".

Too Little Too Late - Jojo
Still have questions? Get your answers by asking now.