Why can't libs and other racial groups just accept that Jesus was a white guy, get over it guys?
Megyn Kelly and Bill O'Reilly agree, so do most American conservatives.
The dude was white, kind of like Bras Pitt with long hair. Get over it guys.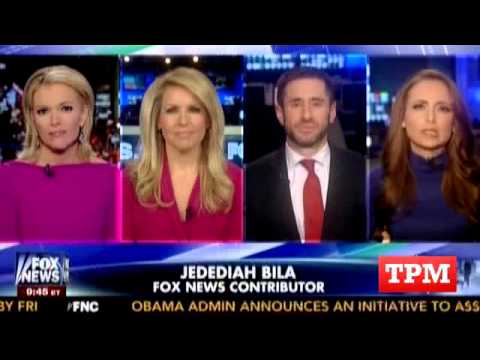 ?t=101
And people who can't accept it, I have a picture for you. Read on their shirts.
Jesus was a Jew. (a factoid that causes many evangelical's heads to explode when mentioned....)

most folks who concern themselves with this subject feel that Jews aren't "white".

And dammit, if English was good enough for Our Lord And Savior Jesus Christ, then it's good enough for those people speaking gobble-dee-goop at the grocery store, at our parks and beaches. Speak English or shut up, you damn heathens.

You get that Jews aren't really white, and particularly not in that part of the world, thousands of years ago? I don't really see it as being worth arguing about, the point he was making was turning over the money tables of a bunch of evil scamming con men and calling them out for being barbaric, murdering, lying, thieving savages. Pharisees you hypocrites, you den of thieves etc, etc. Anyway, the same people or the same type of people used that to then suck more money out of people and kill billions more for their power and financial gain.

How do you think about the answers? You can sign in to vote the answer.

Jesus was literally a Semitic Jew, Christianity isn't even a European religion. It's just a religion that took over Europe. Native followers of European religions were persecuted, Christianity isn't your peoples history, Christianity is just a ripoff of Judaism, it's an Abrahamic religion.

Islam is also an Abrahamic religion.

God had Jesus be white so that the people in his area knew he was special, otherwise he would have just looked like everyone else arond him.

So, Christianity is not only a load of BS, it is also irrelevant to anyone who is not European.

Liberals hate white people.

When I was in Korea I saw Baby Asian Jesus Nativity pictures hanging in shop windows. It appears that Jesus is anything you imagine him to be, even the Son of God.

Whoever asked this question worships David Duke and Mark Fuhrman!
Still have questions? Get your answers by asking now.