What are your thoughts on the upcoming movie Creed II (Starting: Michael B. Jordan, Sylvester Stallone, and Dolph Lundgren)?
Personally, I think this will be a good sequel to Creed (2015), Adonis Creed (Michael B. Jordan) is going against the son of Russian boxer known as Ivan Drago. Drago (Dolph Lundgren) killed Apollo Creed and defeated by Rocky for 30 years.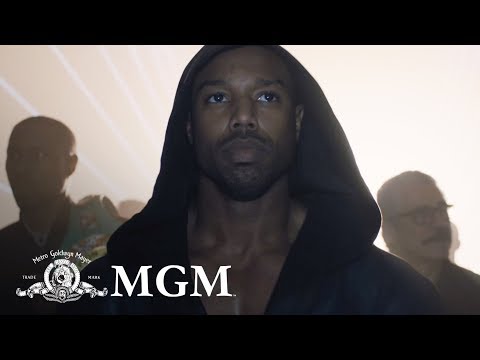 I think it'll be a good movie, better than the first Creed.

My only real problem with Creed was that it lacked a good villain. Past Rocky villains like Apollo Creed were great. Ricky Conian was not. Maybe Creed II can fix that.

I'm pretty hyped, I really liked the first one.
Still have questions? Get your answers by asking now.