saddam was an us ally end of story?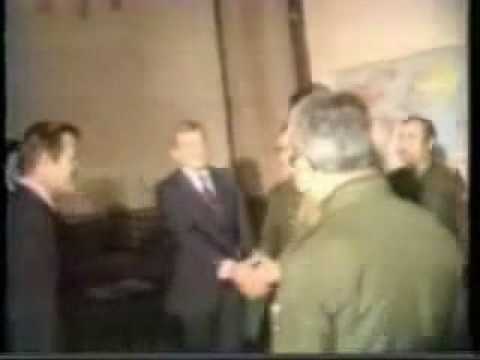 a marine on youtoube confirmed it to me, he killed the commies like cormade navycrab, ussr helped him only beacuse iran was a treath to ussr, in fact ussr created israel an enemy of iraq. and saddam was an islamo fascist, fascism hate communism
Stalin was an ally once, Mao was an ally once, Pinochet was an ally once. Japan was an ally in the Boxer Rebellion, WWI, an arch enemy in WWII, and an ally again. Iran was an ally once, now it isn't.

Alliances are convenient and temporary always.
Still have questions? Get your answers by asking now.