Is this the best depiction of what it's like to be over-medicated on Adderall?
I've been on it for many years now and sometimes my Dr. will dose me too high. This cracked me up because it's so accurate.https://www.youtube.com/watch?v=J8BqZ4_m2a4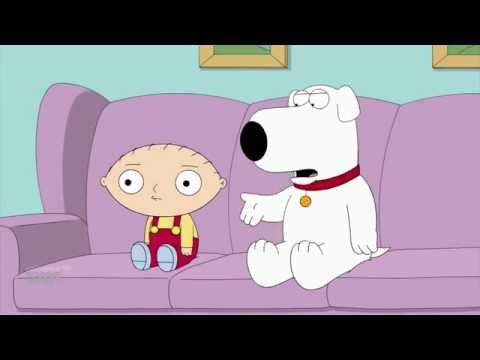 Before following the link, Family guy came right to mind.

Psych meds are heavy stuff. For people with ADHD, it slows them down.

Yet, for people without ADHD you really do have a reaction like speed.

~Aizen

I've never taken it sorry.
Still have questions? Get your answers by asking now.